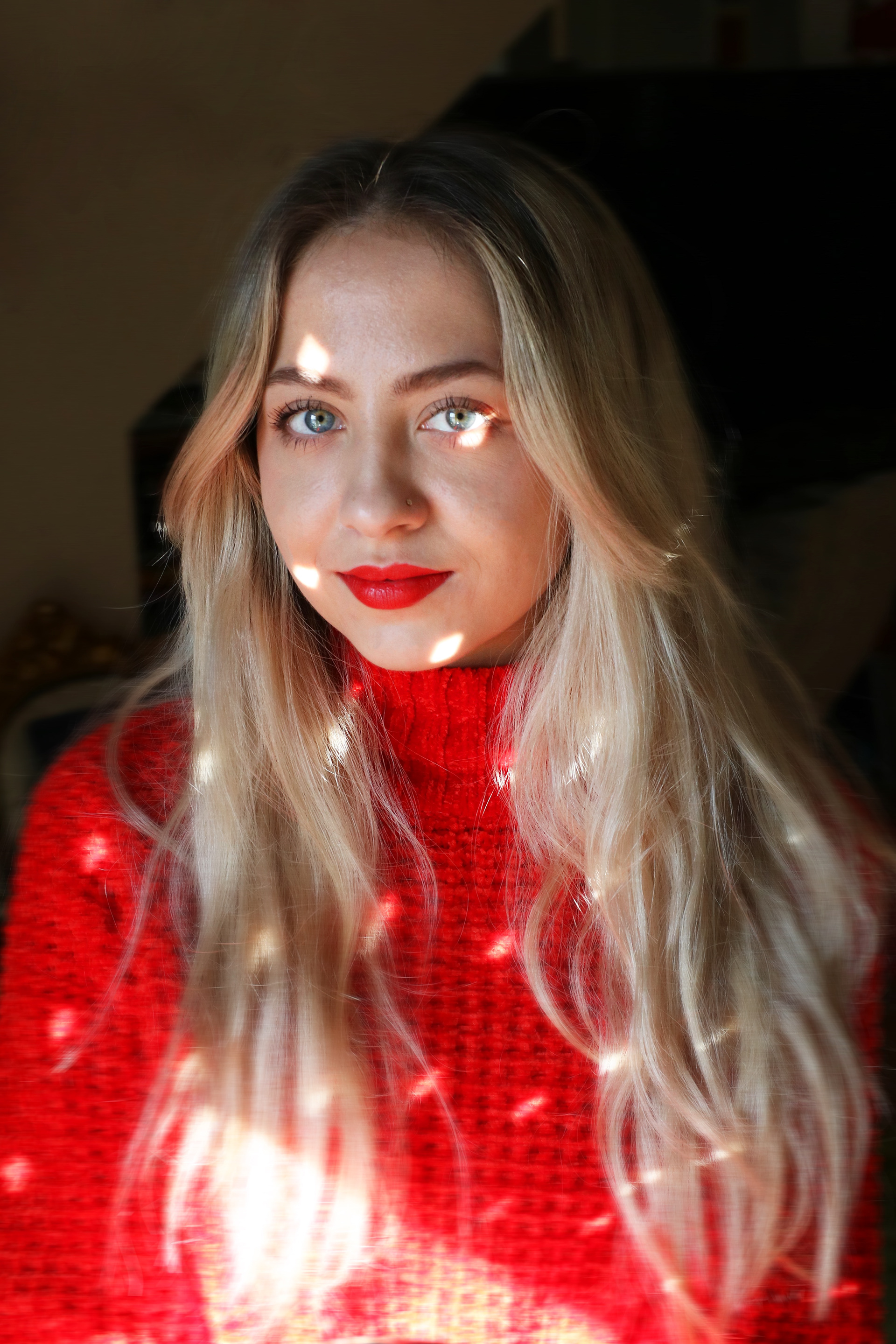 I'm a creative and designer, guided by a strong belief in using design as a problem-solving tool and creating meaningful design solutions and experiences for brands and the people they connect with. Or something like that.
When I'm not designing, you can find me traveling or at a live music venue. At home, I'm probably rearranging my furniture or curling up with my dog and latest book.
If you're interested in working together or just want to chat please check out my resume below and reach out! 
I love music and it's a huge a part of my creative process. Here's a few tunes I might be listening to while working on a project.