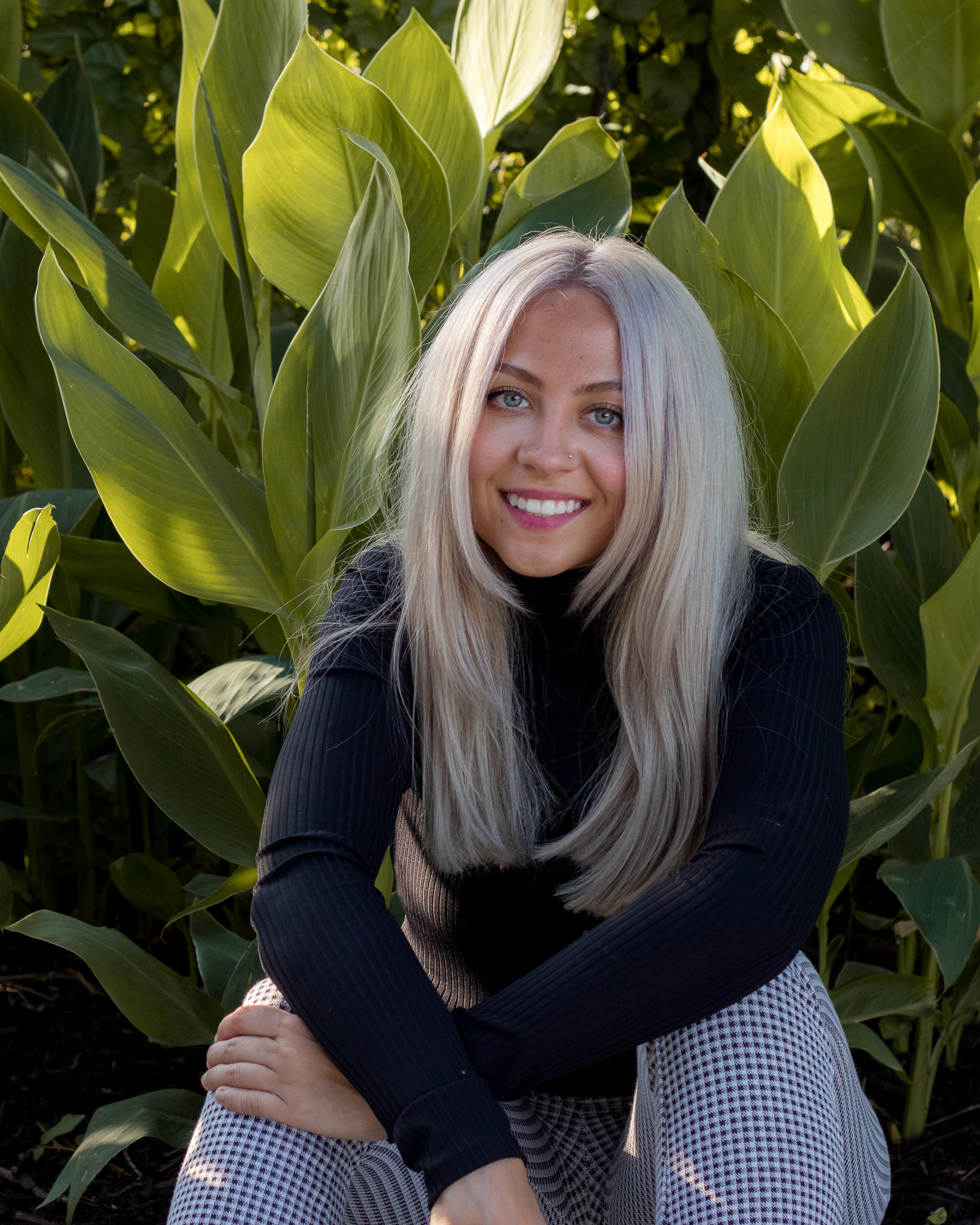 Hi there, my name is Miranda. I'm a Fort Worth native and recent graduate of Texas Christian University with a BFA in Graphic Design. 
As a former environmental science major with an oil painting hobby, problem-solving and creativity have always been at the forefront of my mind. For a long time I felt my two sides competed, until I discovered graphic design, where the two seemed to blend together. Since then, I love to find creative yet meaningful solutions to problems people face. I especially love to see a concept come together through all the small details.
To get inspired, my go-to's are traveling or going to live music shows. When I'm not doing either of those, I'm a girl of many passions and can be found doing any of the following: reading books, watching movies, browsing thrift stores and Facebook Marketplace, working on my green thumb, or tending to my chameleon, Nova. However, my newest adventure involves a 2 pound chihuahua rescue named Cricket.
If you're interested in working together or just want to chat please

check out my resume

below and reach out! 
I love music and it's a huge a part of my creative process. Here's a few tunes I might be listening to while working on a project.