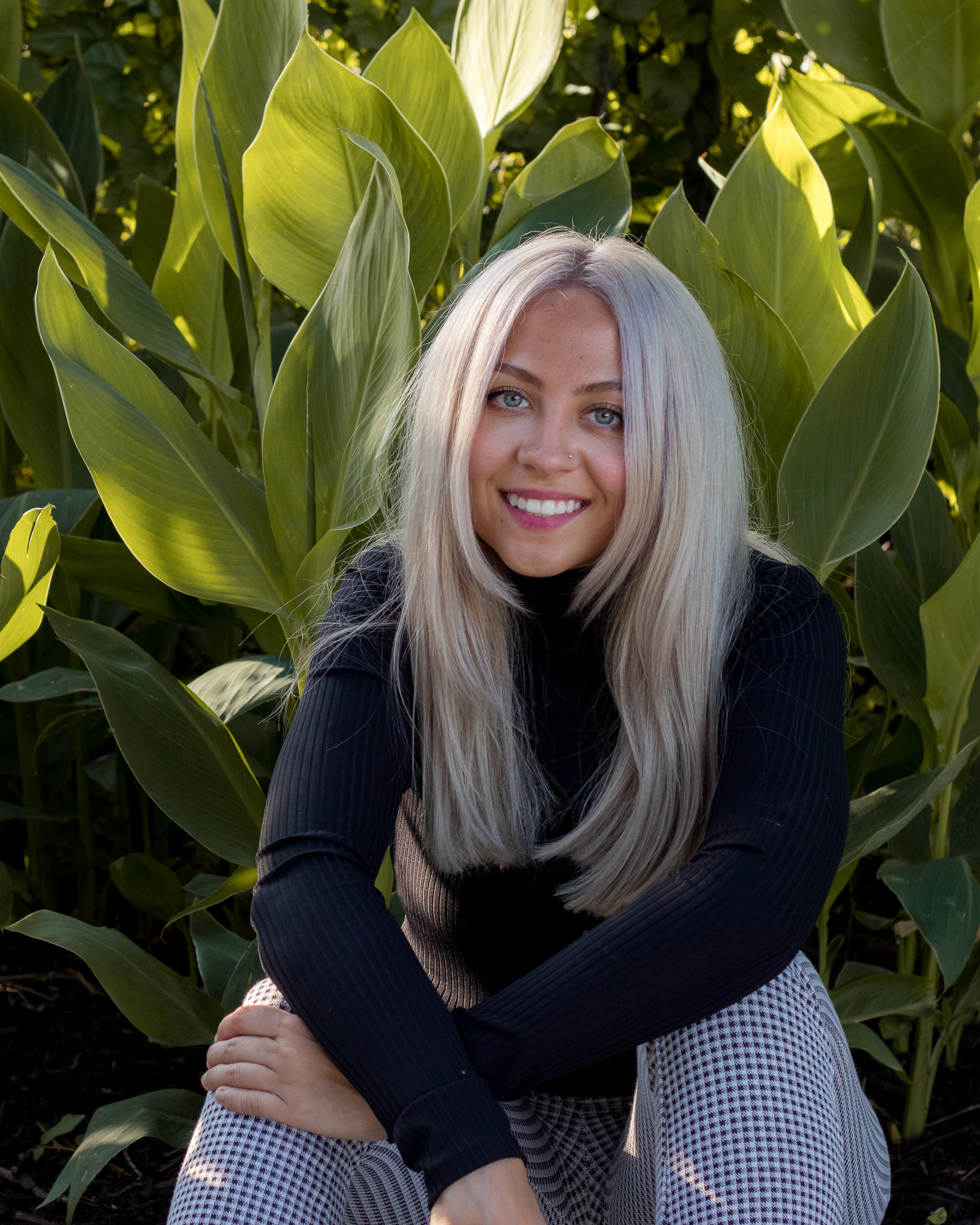 Hi there, my name is Miranda. I'm a Fort Worth native and recent graduate of Texas Christian University with a BFA in Graphic Design. 
From a young age, I leaned into creativity and spent most time painting and drawing. However, I had a strong left brain side with interests in academia and problem-solving. For a long time I felt my two sides competed, until I discovered graphic design, where the two came to complement each other. Since then, I love to find creative solutions to any problems that arise. I especially love to see a concept come together through all the small details.
To get inspired, my go-to's are immersing myself into new cultures or going to live music shows (often times I'm traveling TO go listen to live music). When I'm not designing, I love to read books, watch movies, browse thrift stores and Facebook Marketplace, and tend to my plants and chameleon, Nova. If you're interested in working together or just want to chat please

check out my resume

below and reach out! 
I love music and it's a huge a part of my creative process. I find that it's a great way to get to know someone, so if you're looking for new stuff or want to see inside my brain, check out a playlist of my recent favorites.